Mental Health and Psychiatry:
Our Practice has a special interest in Psychiatry and Mental Health. We have a passion to help and guide you to an improved lifestyle for better mental health. (Prescribe exercise programmes, relaxation strategies and management of acute and chronic pain)
Please note that a thorough evaluation by a physiotherapist is necessary to make an accurate diagnosis and treat not only the symptoms but also the origin of the pain.
Symptoms | Are you suffering from?
Have you experienced persistent pain for longer than 3-6 months?
Are you battling with sleep or mood, work, enjoyment of life or relations with other people etc.?
It is vital to understand that on-going pain can be due to the way the brain processes information from the body. Persistent pain can also be due to the nervous system being sensitive.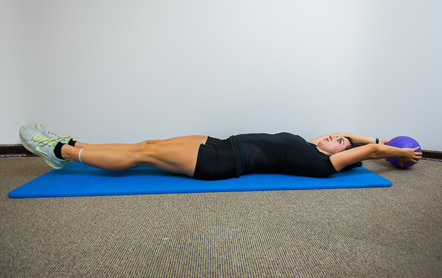 We are trained to help you to manage your chronic pain and to educate you about how the nervous system and the brain's processing of information can contribute to your pain that you are feeling.
Exercise therapy and prescription
Exercise is Healing:
Research shows that exercise and physical activity can be as effective as anti-depressant medication in treating mild to moderate depression.
Benefits of exercise for mental health:
Less tension, stress and mental fatigue
Improved cognitive functioning
Decreased anxiety
A natural energy boost
Improved sleep
A sense of achievement, focus in life and motivation
Improved emotion, mood and self-esteem
Decreased pain
Decreased cravings in smoking cessation and drug and alcohol rehabilitation
Less anger or frustration
A healthy appetite
Better social life and fun!
Why physical activity is important for mental health:
"Exercise releases chemicals in your brain that make you feel good. Regular exercise can also boost your self-esteem and help you concentrate, sleep, and look and feel better.
Being active doesn't have to mean going to the gym or taking up jogging. There are lots of ways to be active – and they don't need to cost much money. Give yourself that space. Realise that being active is important – make it a priority."
(Reference: Mental Health Foundation: http://www.mentalhealth.org.uk/publications/how-to-using-exercise/)
Principles of Relaxation Strategies, Psychomotor therapy and Body Awareness
We have had training abroad and use these techniques daily to help psychiatric patients.