Prepartum
Exercise:
Preparation of your pelvic floor muscles for childbirth is very important. Muscles must function optimally to decrease the chance of pelvic injury during the birth process.
Many people think that Kegel exercises are the answer. But there is a catch: Kegels are not necessarily appropriate for all women, as women with a tight pelvic floor who start doing Kegels might cause pelvic pain or worsen incontinence. Kegels are difficult to perform correctly without biofeedback and coaching. Research shows about half of women who do Kegels exercises after brief verbal instruction perform them incorrectly!
Perineal massage:
This is used to start preparing the perineum for childbirth, by massaging the area to help decrease the chance of tearing or to decrease the need for an episiotomy.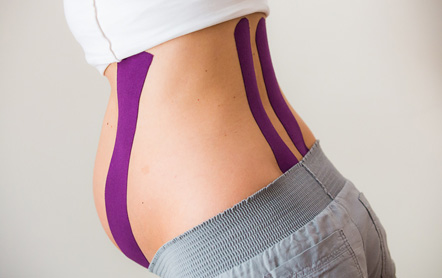 Posture evaluation and re-education:
Hormonal and physical changes cause a change in posture. We can help you to improve your posture and ultimately decrease your chance of pain caused by poor posture.
Pain during pregnancy:
We are skilled to treat your pain you might experience during pregnancy.
Back and neck pain
Leg and foot pain
Sacro-iliac pain
Pelvic pain
Nerve compression in arms
Urine leakage
Treatment can involve
Improving muscle length,
Strengthening and prescribing prenatal exercise
Myofascial release of the tense muscles
Pilates
Re-education of abdominal stabilisers, scapula stabilisers, deep neck flexors
Mobilisation of the vertebrae
Postpartum
Pelvic floor rehabilitation is essential after giving birth, as it decreases the chance of pelvic floor dysfunction. Physiotherapists give postpartum treatment and can help with improving pain, motor control and function.
Perineal and pelvic pain Pelvic organ prolapse (a weakened pelvic floor can cause pelvic organs to fall out of place) Urinary or Anal incontinence (difficulty controlling urinary or bowel movements)