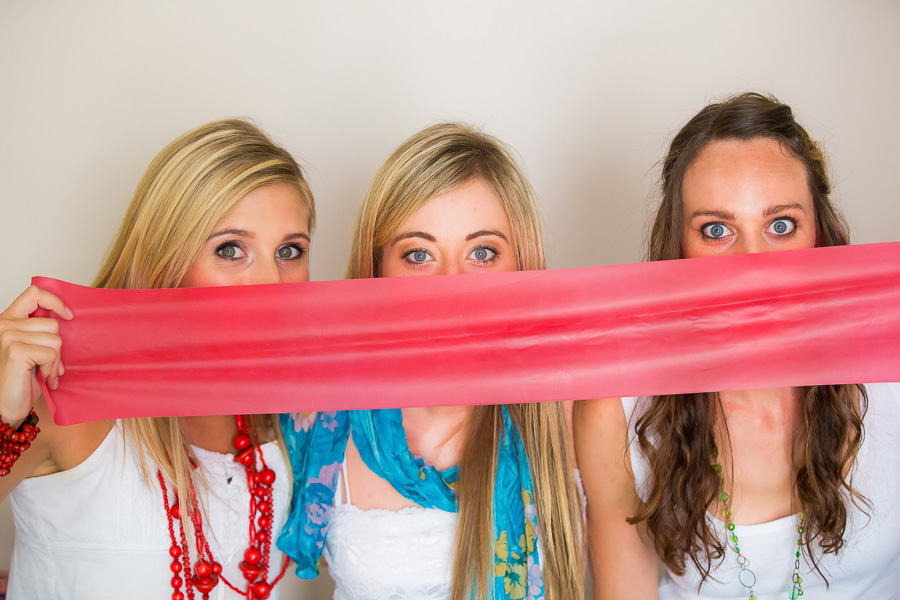 What is a theraband?
A theraband or elastic resistance bands are latex bands that are used for physiotherapy and light strength training exercises. They are also commonly used by athletes, but also people who are looking for a low-impact strength training workout.
Keep an eye out on our blog for some simple theraband exercises you can do at home.
Contact us or your physiotherapist to buy your own theraband.