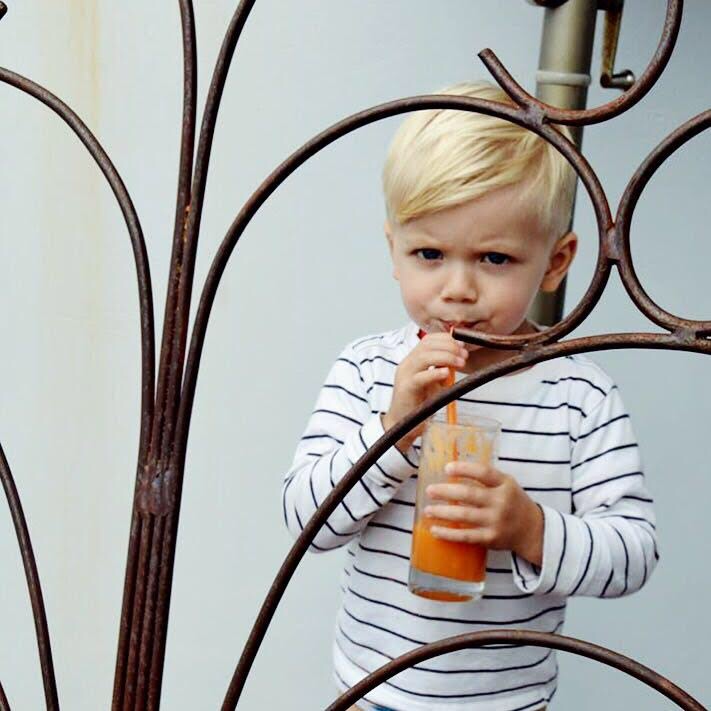 Smoothies are quick and easy to make. They have so many health benefits and are perfect for young and old! Here are some tips to help you keep your smoothie healthy and creative:
Ingredients to rather leave out:
Sugar
Ice cream
Sorbet
Sherbet
Chocolate syrup
Chocolate milk
Canned fruit in syrup
Flavoured yoghurt
High-Protein Smoothie Ingredients
• plain yogurt
• plain milk
• kefir
• Natural peanut butter
• Almond or macadamia butter
• Almond milk
Fruit ideas for Smoothies
Use fresh fruit or frozen fruit
• Berries (strawberries, blueberries, raspberries, blackberries)
• Mango
• Pineapple
• Peach
• Banana
• Apple
• Melon
• Cherries
• Apricot
Best Vegetables for Smoothies
Use raw vegetables.
• Carrot
• Baby Spinach
• Avocado
• Cucumber
I often disguise healthy greens with delicious fruit and some coconut milk. It is not only delicious, but you feel vitalized after drinking it.
Have fun making smoothies and please post pics of your smoothies and tag us!