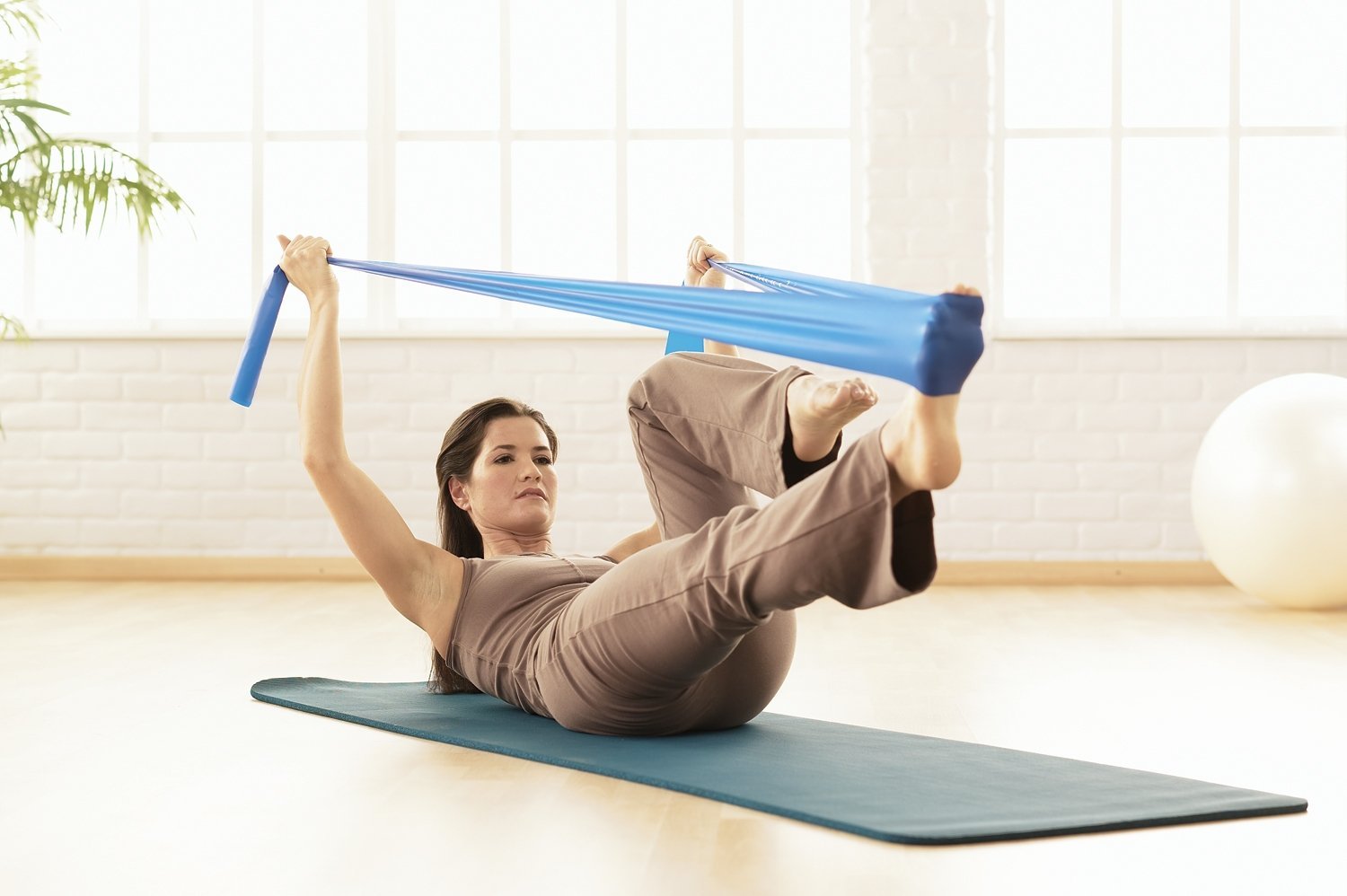 4) Shoulder Blade Placement
Glide your shoulder blades up towards your ears then down towards your waist, repeat a few times. Keep your shoulders relaxed and lift your arms to shoulder height with your palms facing in. Breathe in and reach up through your finger tips towards the ceiling then draw your shoulder blades back to the mat – then relax your arms to your sides then draw your shoulder blades down and in, in the shape of a "V" down your spine.
We have one on one Pilates. Come experience it.