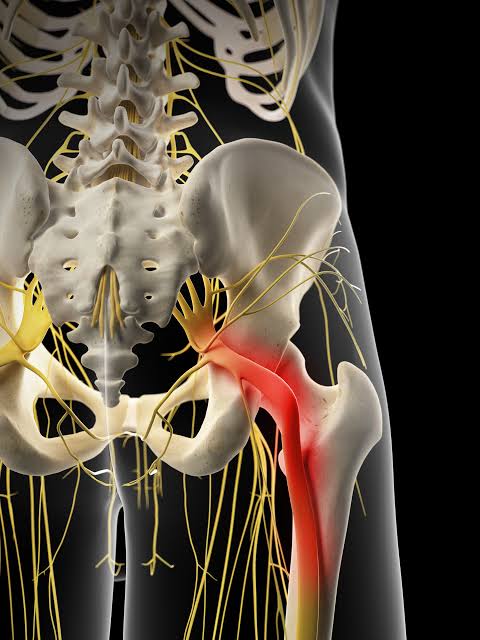 I have pain radiating into my leg! Is it a nerve impingement?
What is radicular pain? Radicular pain is caused by inflammation and or compression of the lumbosacral nerve roots, causing numbness, pain, increased sensitivity to pain and touch, increased reflexes and muscle spasms. The pain often presents in the buttock, radiating down the leg and below the knee.
How do we know it is sciatica or if the problem isn't just coming from the sacro-iliac joint, the hip or the very common piriformis muscle. Let's have a look at a few risk factors
Risk factors:
• Smoking
• Obesity
• Manual labour
• Bending down a lot at work
• Excessive driving
• Moderate walking
• Mental stress
• Poor job satisfaction
• Disc lesions
• Spinal stenosis
• Spondylolisthesis
Diagnosing sciatica
Key signs and symptoms
• Dominance of leg pain, more then back pain
• Area of the pain, below the knee
• Numbness and or sensory loss in accordance with the spinal root
• Leg pain with increased abdominal pressure like coughing and sneezing
• Loss of function
• Dermatomal
• Well localised
• Shooting pain
It is important to differentiate between true nerve root symptoms and referred pain. Not all pain radiating down the leg is caused by a nerve root!